CLASSES AND COACHING
FOR ALL LEVELS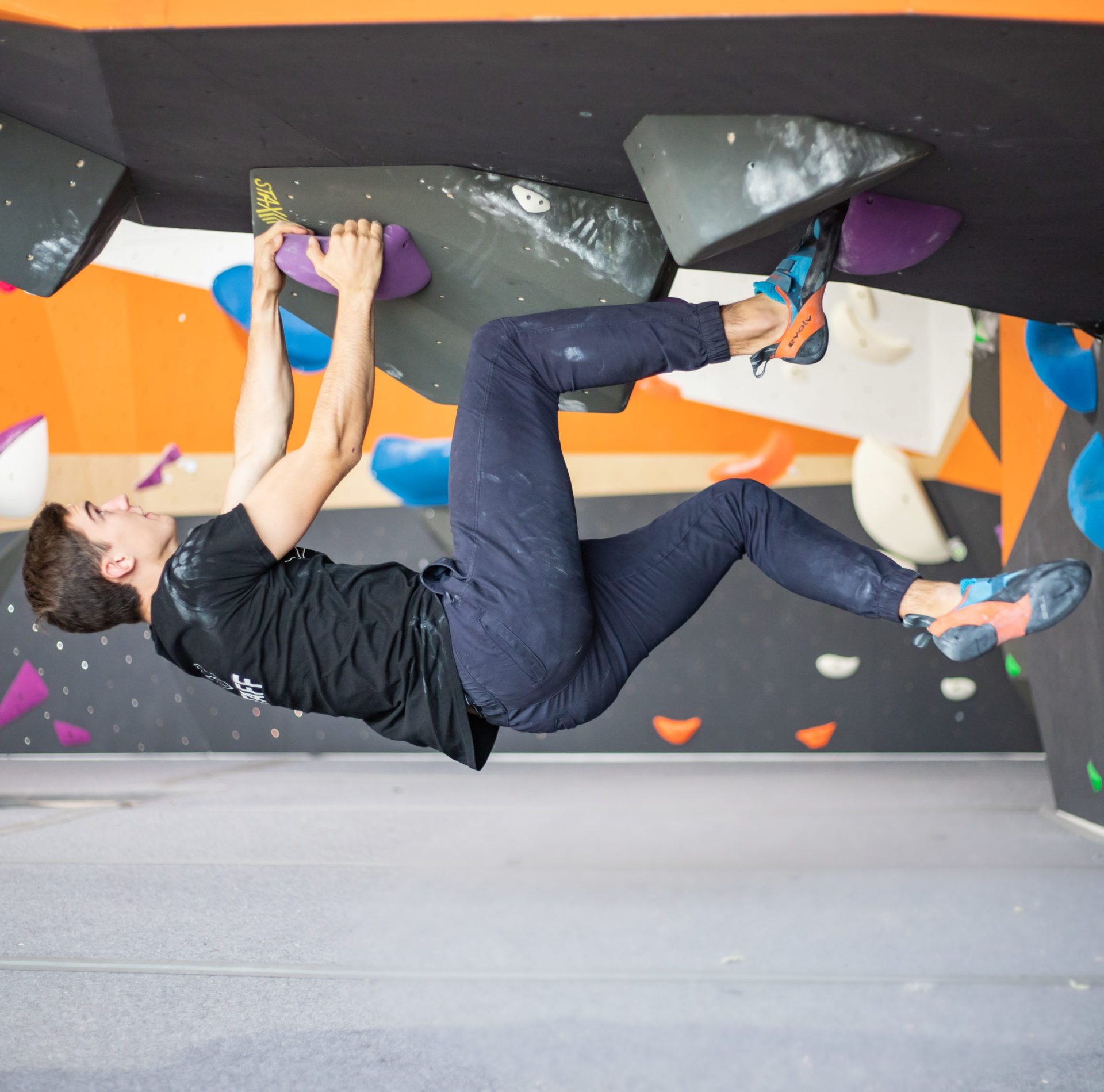 Beyond's Beginner Basics
Our Beyond's Basics classes are designed to make you feel welcome and comfortable within our gyms. It is also a space that encourages community-building activities and an environment to meet new people with similar interests.
Beyond's Basics are available to be booked by people who are currently on a 3 week starter pack. Each person who is on a 3 week starter pack is welcome to bring a friend to Beyond's Basics classes for free!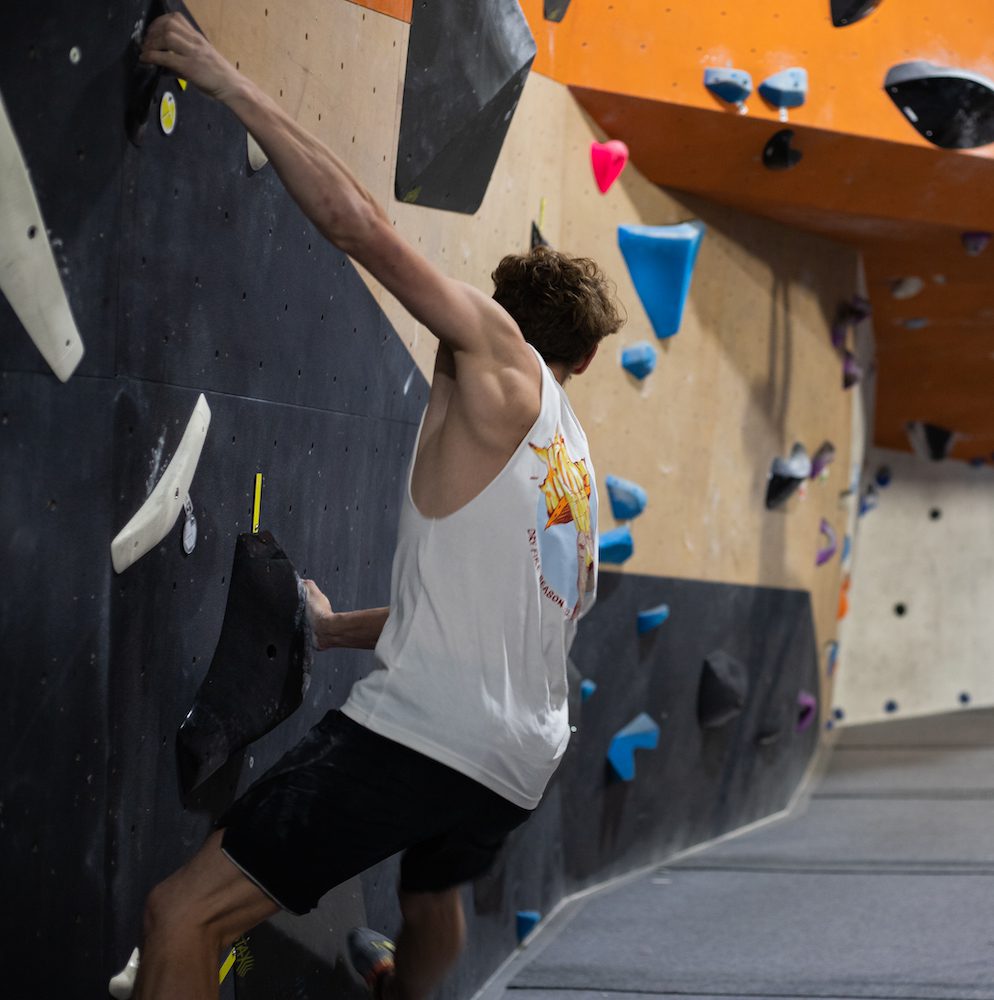 Intermediate Climbers Class
Our Intermediate Climbers Class is designed for members wanting to take their climbing to the next level. If you are climbing between the purple to white grades, then this class is for you!
Classes are available every Monday at Kent Town or every Wednesday at Clovelly Park.
5:30pm – 7:00pm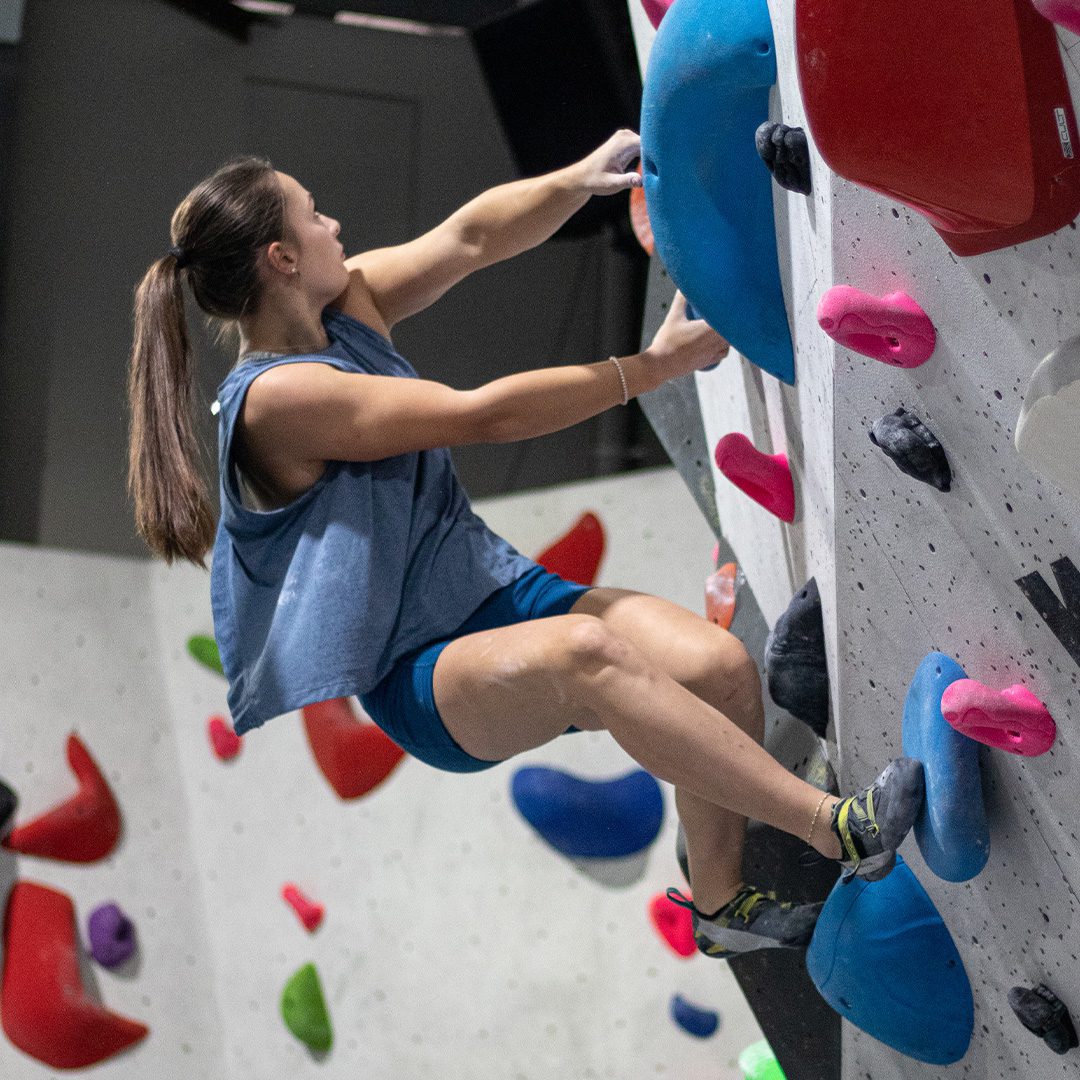 Private Coaching
Looking to take your climbing to the next level? We offer private coaching at all of our locations, with experienced coaches who can help you develop the skills and techniques you need to improve your climbing. Whether you're a beginner looking to learn the basics or an experienced climber looking to push your limits, our private coaching sessions can help you achieve your goals and become a stronger, more confident climber.
 Whether your child/children are new to the sport, or they are interested in entering the competitive scene, we have a program for you! Our youth programs are designed for kids aged 8-17.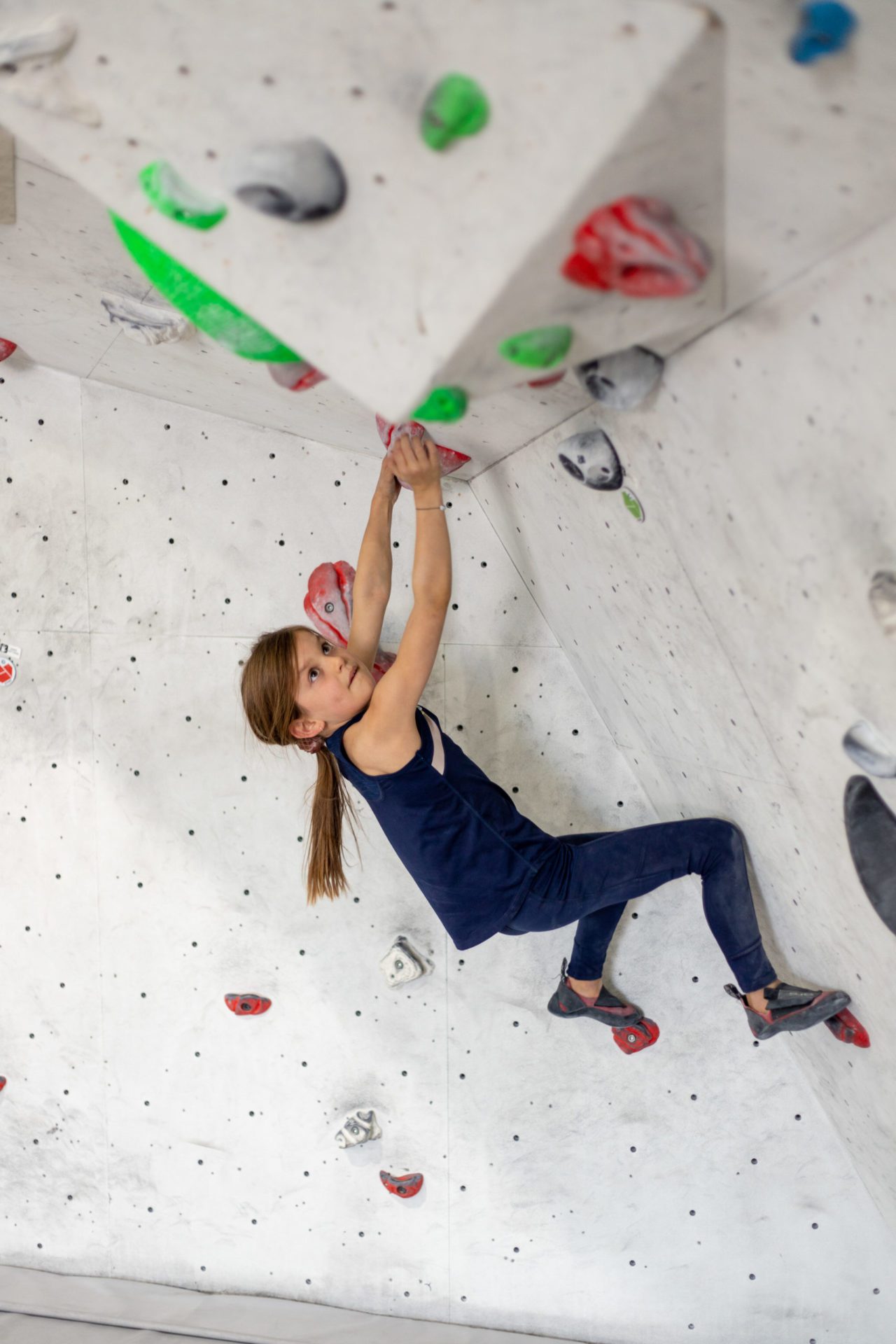 School Holiday Program
Keep the kids active and engaged during the school holidays with our School Holiday Programs. Our holiday programs introduces young climbers to the fundamentals of bouldering while also playing fun games both on and off the wall. Plus, they'll develop skills, technique and make new friends in a safe and supportive environment.
Our programs are available at Keswick.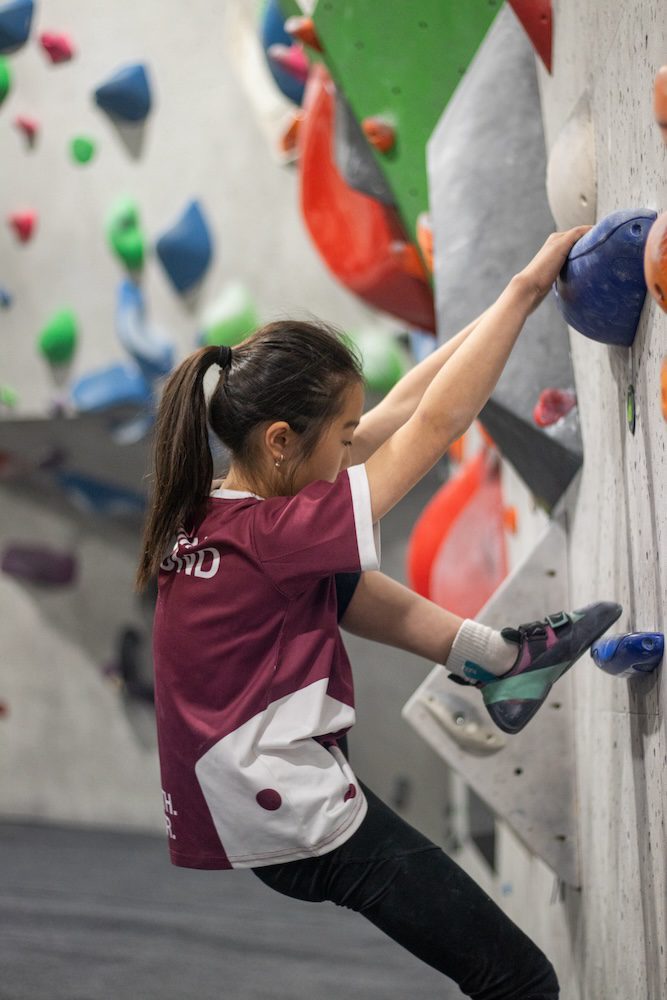 Beyond Youth Club
Introduce your young climbers to the exciting world of bouldering with our Beyond Youth Club. Our 8-week program runs during the school term and helps kids learn essential bouldering skills, make friends and stay active. We offer separate programs for junior and senior climbers and break for the school holidays.
Additional membership options are available to continue climbing after the program.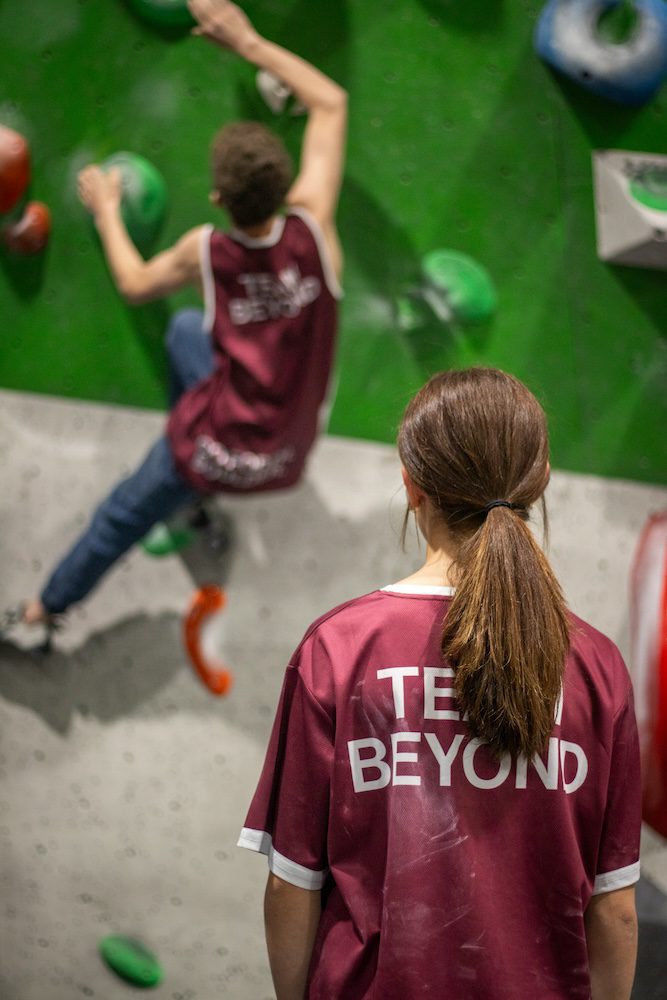 Development Squad
(Invitation Only)
For kids who are dedicated to bouldering and looking to take their skills to the next level, our Development Squad is a great next step.
This invitation-only program is a step between the Beyond Youth Club and the Competition Squad. Our experienced coaches work with them to help them develop the skills and techniques they need to achieve their goals.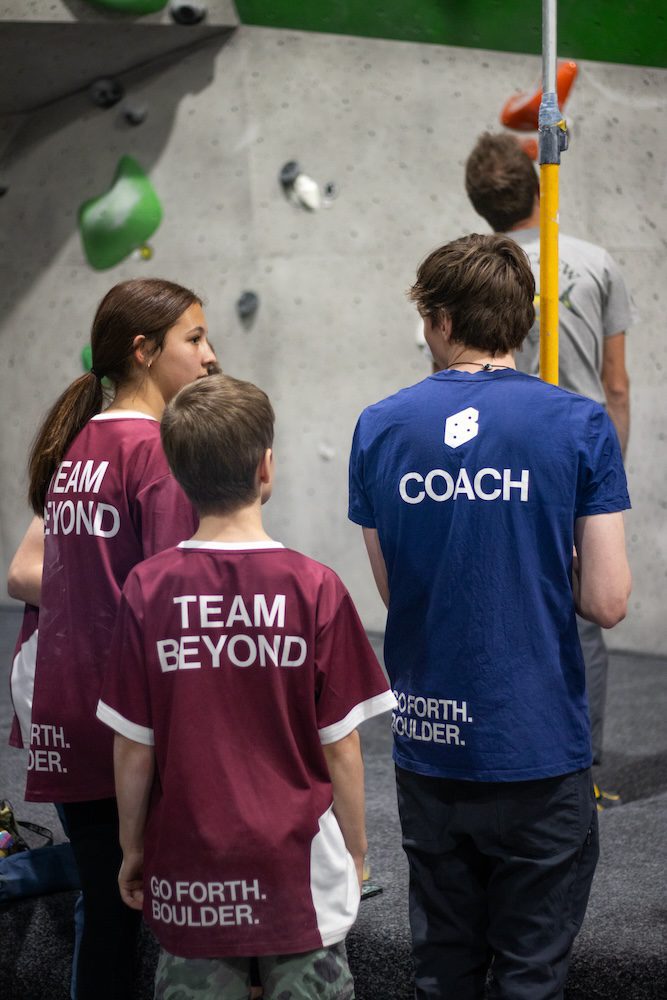 Competition Squad
(Invitation Only)
Our Competition Squad is designed for the most dedicated young climbers who are looking to compete at the highest level.
This invitation-only program is for kids who have demonstrated exceptional commitment and skill in bouldering. Our experienced coaches work with them to help them reach their full potential and compete at the highest levels.
I can no longer make it to my class!
how do i manage my bookings?
When Do the youth programs start?
All youth programs start in the second week of the school term. Our school holiday programs vary for each break.
NEW TO BEYOND BOULDERING?