KEEP UP TO DATE WITH THE LATEST NEWS AND EVENTS.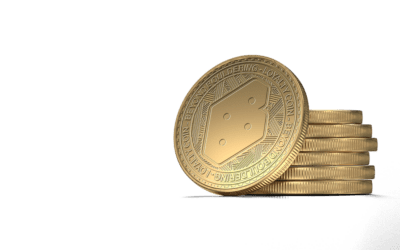 Discover the benefits of Beyond Bouldering's Loyalty Coins! Enhance your bouldering experience with every check-in, membership purchase, Direct Debit anniversary plus more. Accumulate loyalty coins to unlock a world of rewards, ranging from premium climbing gear to...
NEW TO BEYOND BOULDERING?