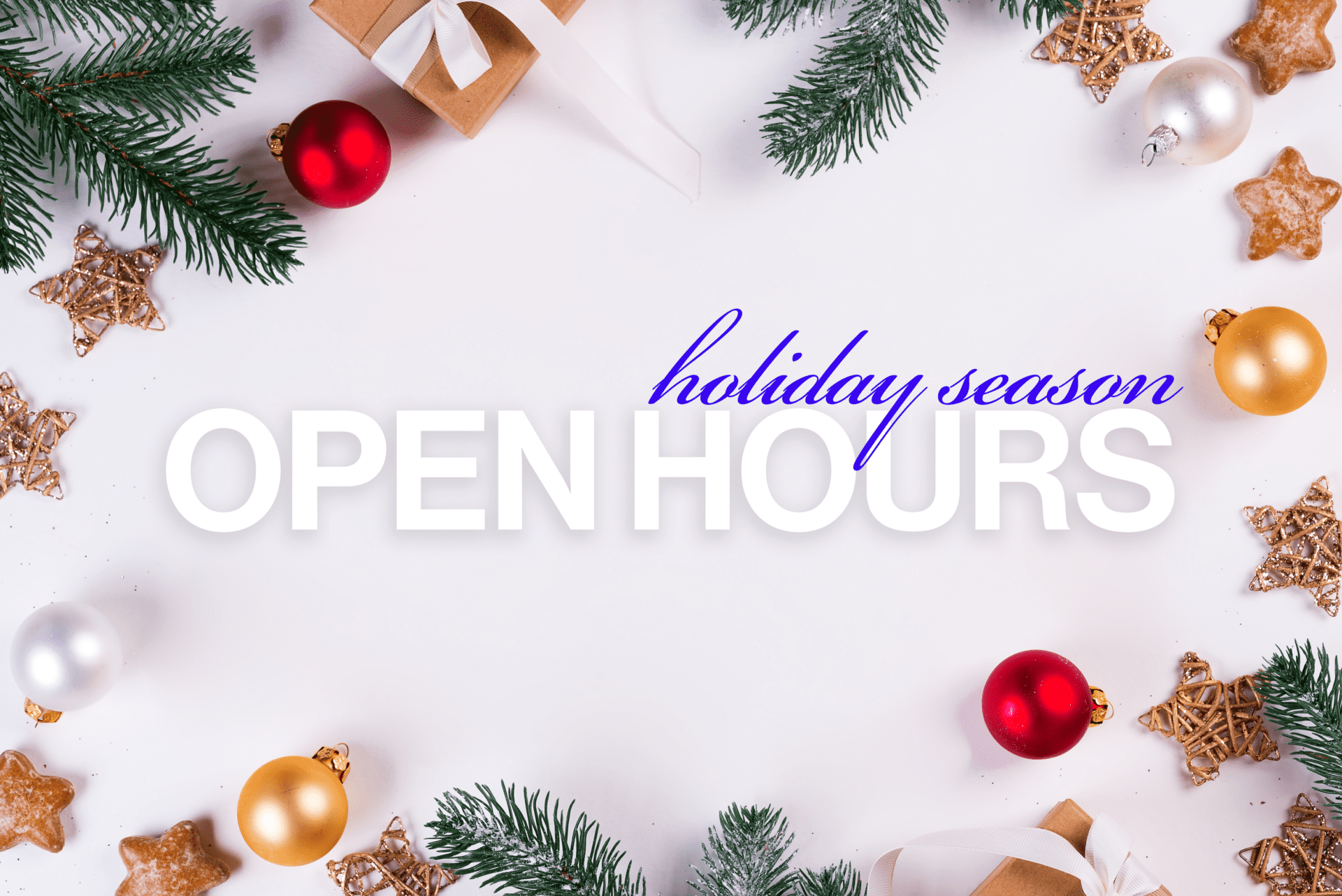 The holiday season is upon us, and we're gearing up for a fantastic time at our venues! Here's everything you need to know about our upcoming holiday schedule:
November 20th – 26th:
Our setters are taking a well-deserved break and heading to the breathtaking Grampians. To accommodate, our regular set day at Kent Town will be moved to Tuesday, November 21st, Open from 3pm – 10pm.
On Friday, you can enjoy extended hours from 6am to 10pm at Kent Town. Keswick will open a bit earlier on Tuesday, November 21st, from 12pm to 10pm.
No further changes to open hours during this week.
December 9th: Cheers to another great year!
Our dedicated staff is celebrating another fantastic year together on December 9th. As such, all venues will be closing early at 6pm.
Christmas and New Year's Open Hours: 🎅🏻🎁
24th December (Christmas Eve): 8am – 6pm
25th December (Christmas Day): Closed
26th December (Boxing Day): 10am – 8pm
27th – 30th December: Normal Trading Hours
31st December (New Year's Eve): 10am – 6pm
1st January (New Year's Day): Closed
Wishing you a joyful and wonderful holiday season from all of us at Beyond Bouldering. 🌟
Go Forth.
Boulder.