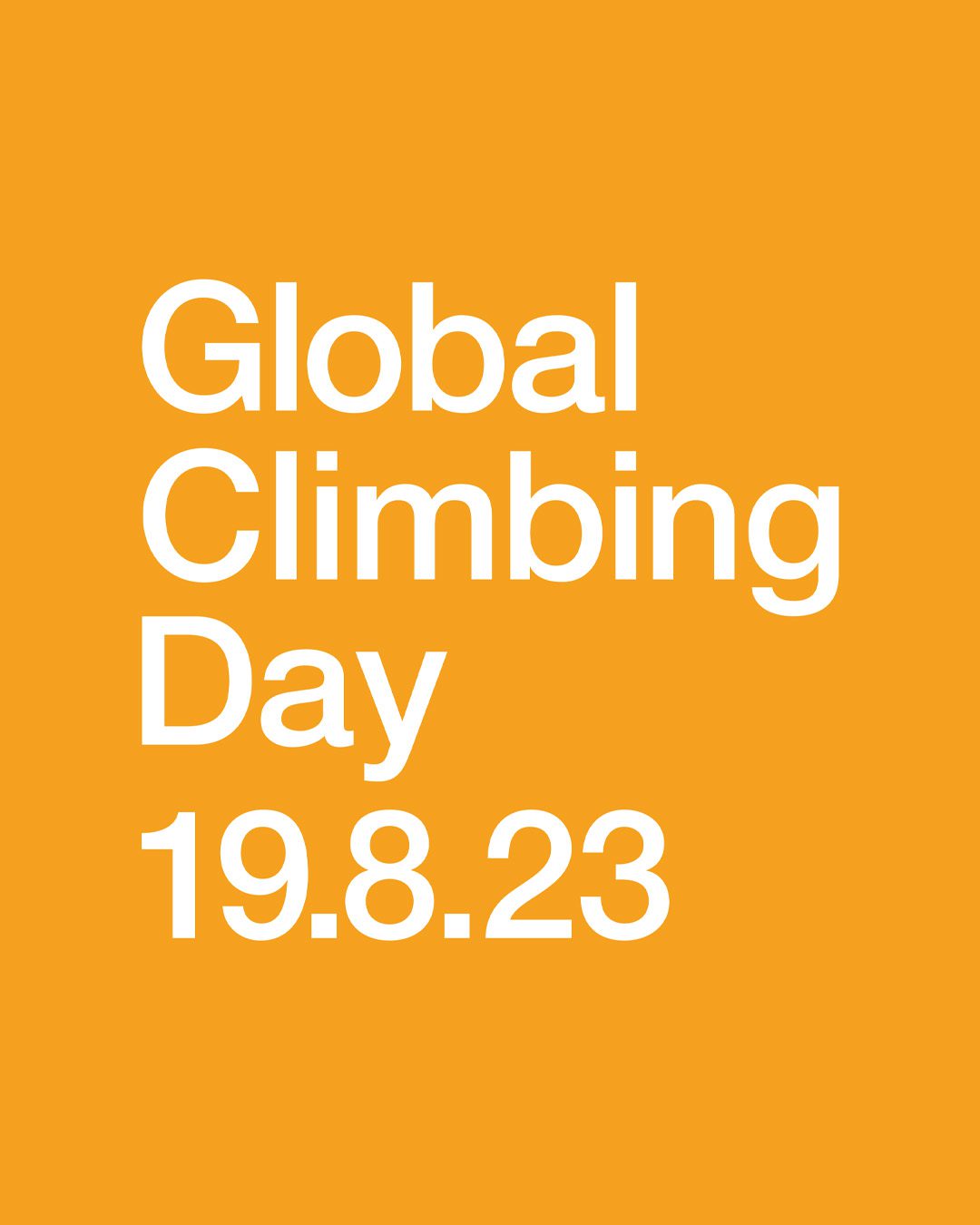 Join us around the world to celebrate what it takes to start (or keep) climbing. The community is waiting-see you on the walls.
Join us in a celebration of Global Climbing Day on Saturday, August 19th!
We're stoked to welcome all first-time climbers to Beyond Bouldering with an exclusive offer. From 12 pm to 3 pm at all our venues, you get to climb for free! It's the perfect chance to experience the thrill of climbing with us. (Shoe and chalk hire included!)
But that's not all! If you decide to purchase a starter pack during this special time, you'll be automatically entered into a draw for a chance to win an extended 6-week starter pack. More climbing means more fun!
For our existing Starter Pack members, we've got something exciting for you too. Join any Direct Debit membership, and you'll have a shot at winning a fantastic $100 voucher. Plus, you can combine this voucher with our August offer – up to 4 weeks of free climbing, $0 sign up fee, 20% discount voucher for your next shoe purchase and a complimentary bag of Beyond chalk!
This is an offer to celebrate our love for climbing and show our appreciation to our awesome climbers.
So, be sure to save the Dave for Global Climbing Day and head over to Beyond Bouldering 19.8.2023.
*Offers only available during the event times of 12pm-3pm. Winners for each draw will be announced on our storied on Monday 21st August and contacted privately*