MONDAY:  2:00pm – 10:00pm
TUESDAY:  2:00pm – 10:00pm
WEDNESDAY:  3:00pm – 10:00pm
THURSDAY:  2:00pm – 10:00pm
FRIDAY:  6:00am – 10:00pm
SATURDAY:  12:00pm – 8:00pm
SUNDAY:    8:00am – 8:00pm
PUBLIC HOLIDAYS: 10:00am – 8:00pm
24th Dec:   8:00am – 6:00pm
31st Dec: 10:00am – 6:00pm
25th Dec / 1st Jan:  CLOSED
Stay up to date with what's happening at Beyond Bouldering, Keswick!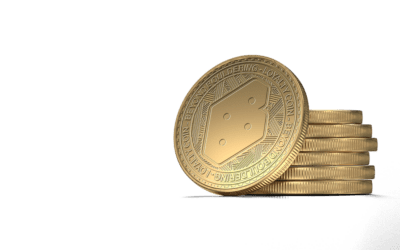 Discover the benefits of Beyond Bouldering's Loyalty Coins! Enhance your bouldering experience with every check-in, membership purchase, Direct Debit anniversary plus more. Accumulate loyalty coins to unlock a world of rewards, ranging from premium climbing gear to...
Keswick is split into four sectors. Each week we reset a sector to bring you fresh new climbs to try.
NEW TO BEYOND BOULDERING?